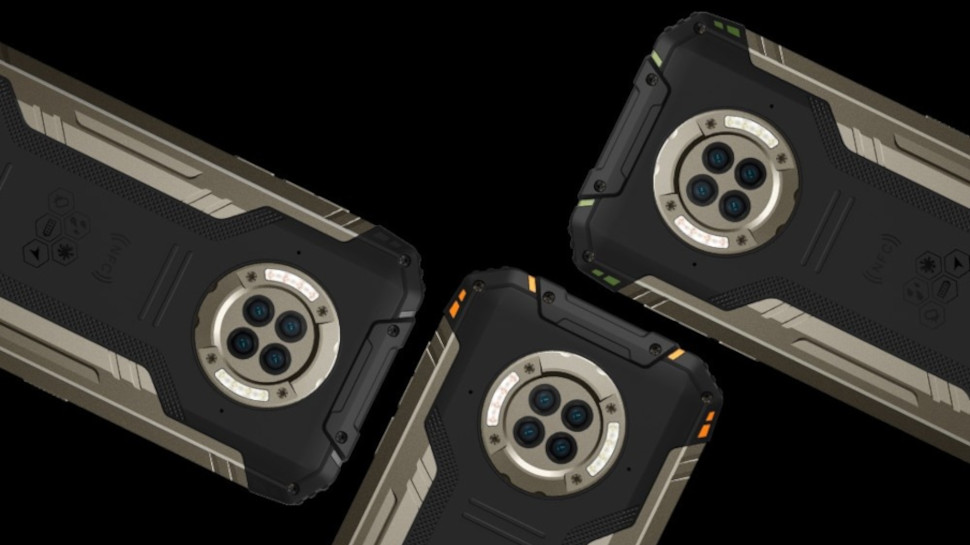 People who work hard jobs need phones that can withstand hard conditions.  First responders, construction or utility workers, and other rugged careers place the equipment those people use in tough conditions as well.
Having equipment that can stand up to the tough conditions faced daily on the job is vital, especially when that equipment is responsible for such a critical part of your success.
Communicate confidently with a phone that can get the job done under pressure, but don't make a blind purchase.  Start with some research, and check out a few things you should consider while scouting out a new rugged smartphone now.
The rugged specs on the device
A true rugged phone has been thoroughly tested for durability under some very specific standards to ensure the device is truly a rugged piece of technology.  The phone should meet the standards of MIL-STD-810G, IP68, and IP69K certifications.
The company producing the phone should have conducted research that proves the rugged device can make it through a high fall, water submersion, and extreme temperature testing.  The CAT S62 Pro is a perfect example of durability, and the device can withstand the most hostile of conditions.
Check out the battery life …
Read more