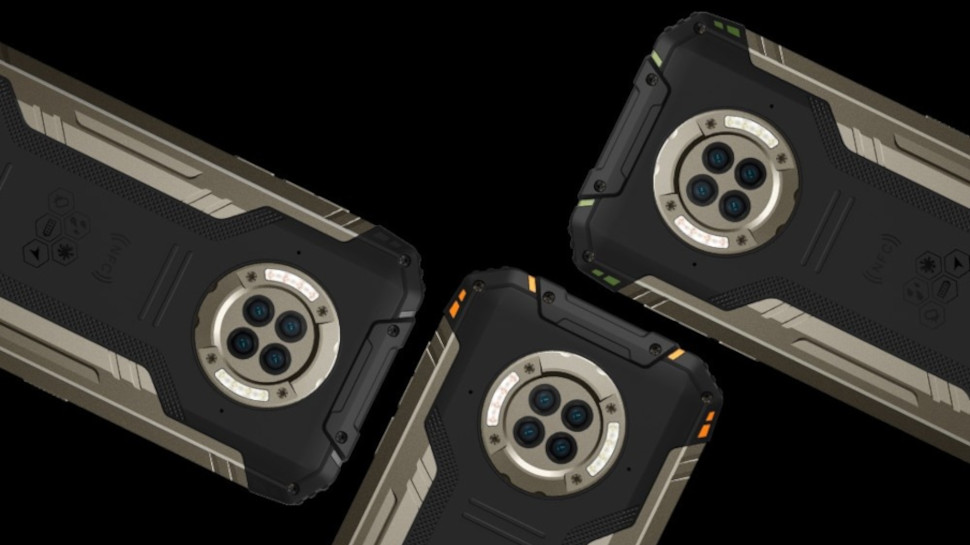 People who work hard jobs need phones that can withstand hard conditions.  First responders, construction or utility workers, and other rugged careers place the equipment those people use in tough conditions as well.
Having equipment that can stand up to the tough conditions faced daily on the job is vital, especially when that equipment is responsible for such a critical part of your success.
Communicate confidently with a phone that can get the job done under pressure, but don't make a blind purchase.  Start with some research, and check out a few things you should consider while scouting out a new rugged smartphone now.
The rugged specs on the device
A true rugged phone has been thoroughly tested for durability under some very specific standards to ensure the device is truly a rugged piece of technology.  The phone should meet the standards of MIL-STD-810G, IP68, and IP69K certifications.
The company producing the phone should have conducted research that proves the rugged device can make it through a high fall, water submersion, and extreme temperature testing.  The CAT S62 Pro is a perfect example of durability, and the device can withstand the most hostile of conditions.
Check out the battery life 
The power of a rugged smartphone matters.  Can the phone make it through the whole day of activity without needing to be charged?  You don't want a device that you are using for your work to give out halfway through the work day.
A quality rugged smartphone should have a strong battery that will last for at least a day without issue.  Look at the mAh description of the battery before making your final decision.
Smart and secure is best 
Rugged smartphones are often tasked with technical jobs,and GPS function is essential.  You need proper location, proper connection, and proper security on a device you are using for a tough outdoor position.
A rugged smartphone should have all the foundational capabilities as a standard smartphone.  GPS, IoT, and all the proper securities in place for the transfer of sensitive information are non-negotiable when you're working to uncover the best rugged smartphone for the job.
Take a peek at the camera specs
Capturing images is a regular part of our technologically advanced lifestyles, and having the ability to capture a high quality image is critical for some rugged positions.
Find a rugged smartphone that doesn't skimp on image technology, so your phone can always take the picture you need to move forward with success.
Cell phone cameras have come a long way since the 1980's when cell phones first hit the scene, and your rugged device should have no trouble producing a high definition image at the click of a button.