Every business strives to attract new customers by offering them quality products, exclusives, discounts or even making their customers part of an exclusive loyalty club. But, have you ever thought of using a custom Polaroid film to give your customers a picture when they leave? While it's true that there are already companies that do this, such as amusement parks, this technique can be applied to almost any business with some creativity. Just capture a fun moment with your customers and capture it in a branded instant photo. For example, imagine you have a restaurant and your customer orders the spiciest dish on the menu for the first time. It is very certain that once they try it, your customer will make funny faces that you can immortalize in a photo. Just before your customer leaves, surprise them with that picture and a funny message.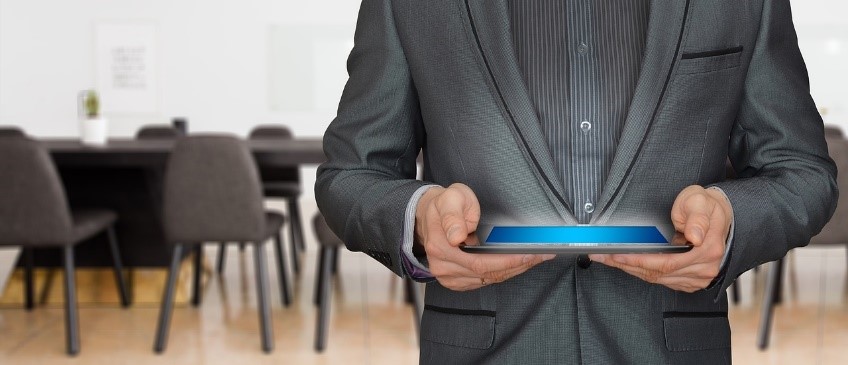 More than a loyalty program
People no longer fall so easily into the "trap" of discounts or loyalty programs. Your customers prefer to feel that they have the freedom to choose when to buy your products and not that they are "tied" to a club with certain conditions. If you want people to keep coming back and talking positively about your business to their friends and family, create creative and unexpected ways to make your customers happy. Just ask yourself this question: Is it better for people to shop at your business because of the discounts you offer or because of the products/fun you offer? You can include a link in the photo frame with more photos and videos of that fun moment when someone dared to try a super spicy dish.
Get your customers talking
Have you ever wondered how satisfied your customers are when they leave your business? Just think for a minute, how many times have you left a place wishing your friends and family would visit too? If you give people a branded snapshot, they will have something physical to show others, making it easier to talk about your company. The idea is to get people leaving your business to talk about what you offer and what they experienced there that they don't get in other businesses. For example, if you rent out gala clothes, you can use the photos so that your clients can take home a "souvenir" of what they looked like in the outfit they rented. If other people see it, it will be indirect advertising for you. To achieve this, you just have to give them something to talk about and share with others.